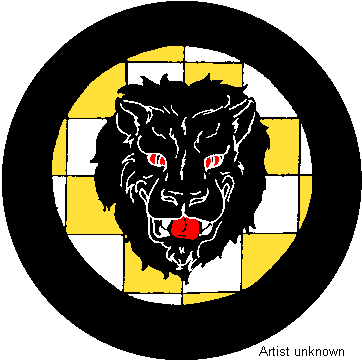 Raffaella di Contino
EDI Council Member
A member of the Equity, Diversity, and Inclusion Council
Warrant expires: unknown
Return to the EDI Council Page
Request a change to this page
Members of the An Tir EDI Council will advise the Crown, Society Diversity, Equity, and Inclusion Officer, Kingdom Seneschal, and Kingdom Chatelaine on issues of culture, climate, equity, diversity, and inclusion in An Tir, including recommendations and support regarding short- and long-term strategies to meet An Tir's current and future needs.
Note: This email address goes to the EDI Council Chair only
Contact Information:
email: gro.ritna@licnuocide
Bio:
Mundane Experience related to EDI work: I work as an Accommodation Specialist at a university. In this capacity, I help evaluate individual's impacts and needs for accommodation and help administer those accommodations.
As a volunteer, I am chair of the national People Working with Disabilities Caucus. We are a national caucus that works from the local up to national level to help educate workers on their rights under the ADA (Americans with Disabilities Act), and to help protect those rights. We also encourage contract language that further protects worker's rights to reasonable accommodation in the workplace.
This gives me a broad depth of experience in working on education and advocacy campaigns as well as establishing reasonable accommodations, both in the work place and academic settings.
SCA experience related to EDI work: I'm a disability advocate in every aspect of my life, and I think it's important to make sure that we always continue to self-examine our internalized ableism. Disability is part of diversity, and human beings are intersectional, complex people.
Reason for Joining EDI Council: I am passionate about this work, and about this shared society we have created together.
Additional Personal Information: In addition to being a disability advocate, I am also the mother of a 3rd grader, a historical foodie, and the all-Venice-channel. I also have the lived experience of living and working with multiple disabilities, and growing up as the child of a parent with multiple disabilities.