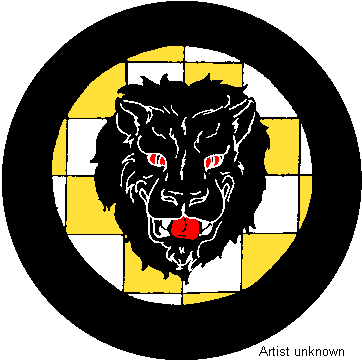 Caoimhe ingen Domnaille
EDI Council Member
A member of the Equity, Diversity, and Inclusion Council
Warrant expires: unknown
Return to the EDI Council Page
Request a change to this page
Members of the An Tir EDI Council will advise the Crown, Society Diversity, Equity, and Inclusion Officer, Kingdom Seneschal, and Kingdom Chatelaine on issues of culture, climate, equity, diversity, and inclusion in An Tir, including recommendations and support regarding short- and long-term strategies to meet An Tir's current and future needs.
Note: This email address goes to the EDI Council Chair only
Contact Information:
email: gro.ritna@licnuocide
Bio:
Mundane Experience related to EDI work: I have an M.Sc. in Conservation Biology from UCT which incorporates a strong introduction to working effectively with severely economically-depressed communities. From there, I lead the fundraising/development department at an African-based NGO which raises funds and supports community-lead projects in Africa. Continued with similar work with WWF and Conservation International on projects in Namibia, Mozambique, South Africa and Malawi. I also edit press material for Sisters4Sisters, another African-based NGO which empowers domestic abuse survivors.
Currently, I volunteer and teach using my natural dyeing background to help build capacity and knowledge in dyeing with native materials for traditional First Nations weavers.
SCA experience related to EDI work: I have initiated, or been deeply involved with, several measures in An Tir that fall under the EDI umbrella:
Was the Chair of the committee and lead author for the kingdom Bullying and Harassment procedure.
Co-created, and was the premier Chair for, the initial EDI committee. I stepped down to focus on passing the B&H procedure.
Co-created the FB group for SCA Indigenous players and supporters.
Co-developed the idea, and was on the event staff, for the first Indigenous-focused event in An Tir/SCA history with Don Draven.
I have lived, and reigned, in two vastly different Kingdoms (An Tir and Drachenwald), which has helped introduce me to different aspects of EDI across a broad geographical area.
Reason for Joining EDI Council: I am excited to help tackle the challenges faced by so many of our members and help build a safer environment for everyone. Having said that, I still know I have a lot to learn and learn more every day.
Additional Personal Information: I personally identify as bisexual.