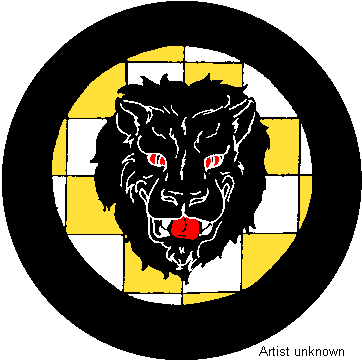 Charles de Bourbon
EDI Council Member
A member of the Equity, Diversity, and Inclusion Council
Warrant expires: unknown
Return to the EDI Council Page
Request a change to this page
Members of the An Tir EDI Council will advise the Crown, Society Diversity, Equity, and Inclusion Officer, Kingdom Seneschal, and Kingdom Chatelaine on issues of culture, climate, equity, diversity, and inclusion in An Tir, including recommendations and support regarding short- and long-term strategies to meet An Tir's current and future needs.
Note: This email address goes to the EDI Council Chair only
Contact Information:
email: gro.ritna@licnuocide
Bio:
Mundane Experience related to EDI work: Attended Cornel University studying Diversity and Inclusion in the workplace. Received my certification. I co-own a Political Action Committee Village United (VUPAC.org) that is focused on supporting down-ballot candidates and initiatives from and for traditionally underrepresented groups. I have served on several professional committees for LGBTQIA+ inclusion, and currently provide consulting services to companies looking to establish or improve their EDI programs.
SCA experience related to EDI work: As an out, gay man who has lived and played in multiple kingdoms across the known world – my experiences both positive and negative have shaped and reinforced my commitment to fostering inclusivity in The Dream. It needs to be everyone's dream.
Reason for Joining EDI Council: This is a particular area of passion for me both personally and professionally.
Additional Personal Information: I look forward to serving my kingdom in this capacity.