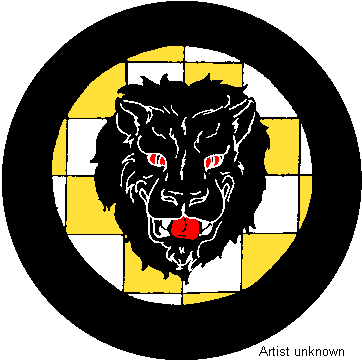 Aenor de Pessac
EDI Council Member
A member of the Equity, Diversity, and Inclusion Council
Warrant expires: unknown
Return to the EDI Council Page
Request a change to this page
Members of the An Tir EDI Council will advise the Crown, Society Diversity, Equity, and Inclusion Officer, Kingdom Seneschal, and Kingdom Chatelaine on issues of culture, climate, equity, diversity, and inclusion in An Tir, including recommendations and support regarding short- and long-term strategies to meet An Tir's current and future needs.
Note: This email address goes to the EDI Council Chair only
Contact Information:
email: gro.ritna@licnuocide
Bio:
Mundane Experience related to EDI work: I don't have formal education in EDI, but I have extensive education and experience through work and my personal journey. I've spent years participating and leading education opportunities to improve understanding and promote behavior change in areas such as microaggressions, white supremacist culture, unspoken bias, and other areas of diversity, equity, and inclusion.
SCA experience related to EDI work: I try to act as an advocate and safe space in every aspect of my life.
Reason for Joining EDI Council: For a majority of my life, I have cared for my severely disabled parents and have witnessed the exclusionary policies and behaviors that made attempts at accommodation for their needs a hardship. I've been the victim of abuse, and I've been homeless. I've also been the target of workplace harassment, I've been targeted for my faith, and for my own (dis)abilities. Through years of therapy and support, I've worked to become a stronger person and to stand up for my own rights, and to be an ally and an advocate for others struggling on their own journeys. My hope with joining the EDI council is to be a voice for those who struggle to speak for themselves, and to help our Kingdom be a safe, inclusive, and supportive community.
Additional Personal Information: I love sewing and being creative. I truly take joy out of helping others. I adore dogs of all types (but especially the big ones). I'm never without a book and mark the passage of time through chapters. I love deeply, live passionately, and hope my contributions help others live their own Dream.