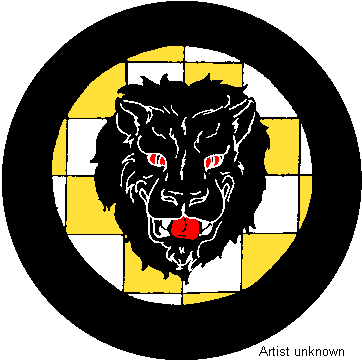 Morgaine Essex
EDI Council Member
A member of the Equity, Diversity, and Inclusion Council
Warrant expires: unknown
Return to the EDI Council Page
Request a change to this page
Members of the An Tir EDI Council will advise the Crown, Society Diversity, Equity, and Inclusion Officer, Kingdom Seneschal, and Kingdom Chatelaine on issues of culture, climate, equity, diversity, and inclusion in An Tir, including recommendations and support regarding short- and long-term strategies to meet An Tir's current and future needs.
Note: This email address goes to the EDI Council Chair only
Contact Information:
email: gro.ritna@licnuocide
Bio:
Mundane Experience related to EDI work: I am a Registered Sign Language Interpreter in the Province of British Columbia. I have worked in the field professionally for 28 years and have been a strong advocate and ally for Deaf and Hard of Hearing individuals.
SCA experience related to EDI work: I have been a member of the SCA for 30 years had have held a membership for most of that time. During that time, I have held several Branch offices, Principality lesser offices, and Kingdom lesser offices. I have been the Tir Righ Silver Hand (Silent) Herald for just over a year but I have been providing Silent Heraldry at events for most of my time in the SCA. I was the lead Silent Herald at 30 Year Celebration. My household and my camp have always been a haven for those that need a safe, quiet place to be without judgement.
Reason for Joining EDI Council: One of the things I notice often when the discussion of disability comes up is that Deaf people are left out of the conversation. If we want a truly equitable and inclusive SCA, they need to have a voice. Unless and until there is a Deaf member who wishes to step forward for this council, I volunteered to be that voice; to be an advocate and ally for the Deaf and Hard of Hearing.