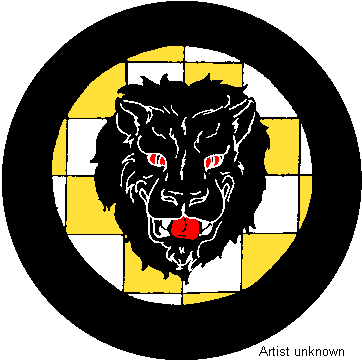 Genevieve Choue
Interim EDI Council Chair
A member of the Equity, Diversity, and Inclusion Council
Warrant expires: unknown
Return to the EDI Council Page
Request a change to this page
The Equity, Diversity, and Inclusion Council Chair is selected by the Crown through an internal, confidential polling of sitting members
Contact Information:
email: gro.ritna@licnuocide
Bio:
Mundane experience related to EDI work: I currently work for the State of Oregon as a Diversity Liaison with the Office of Equity and Inclusion. My primary work revolves around working towards assisting agencies in fulfilling the required compliance elements of the Affirmative Action Plan for the state agency. Included in this is recruitment, hiring, promotion of historically underrepresented populations (Veterans, people who self-identify as having a disability, people of color and women), training on EDI-related issues, compliance with federal and state laws and regulations, community engagement and education/awareness initiatives.
My educational background is in psychology, with a focus on Trauma-Informed Care, Cognitive-Behavioral and Dialectical Behavioral therapies, PTSD and anxiety disorders, and applied behavior analysis. My minor focus was Industrial Organizational psychology.
SCA experience related to EDI work: I was previously on the first iteration of the EDI Committee. I have been a consultant for EDI issues both in my Barony and at a Kingdom level.
Reason for Joining EDI Council: I chose to apply for the Council as I am a firm believer that change towards a more equitable and inclusive SCA is necessary, and more importantly, possible. I volunteered for the Interim chair position in order to ensure that the work of the previous committee would continue forward in a meaningful way.
Additional Personal Information: I am a queer black woman with invisible disabilities, the daughter of a Haitian-refugee, partner to a fellow SCAdian, and mother to three fur-kids.